Sessions
Components visible upon registration.
Speakers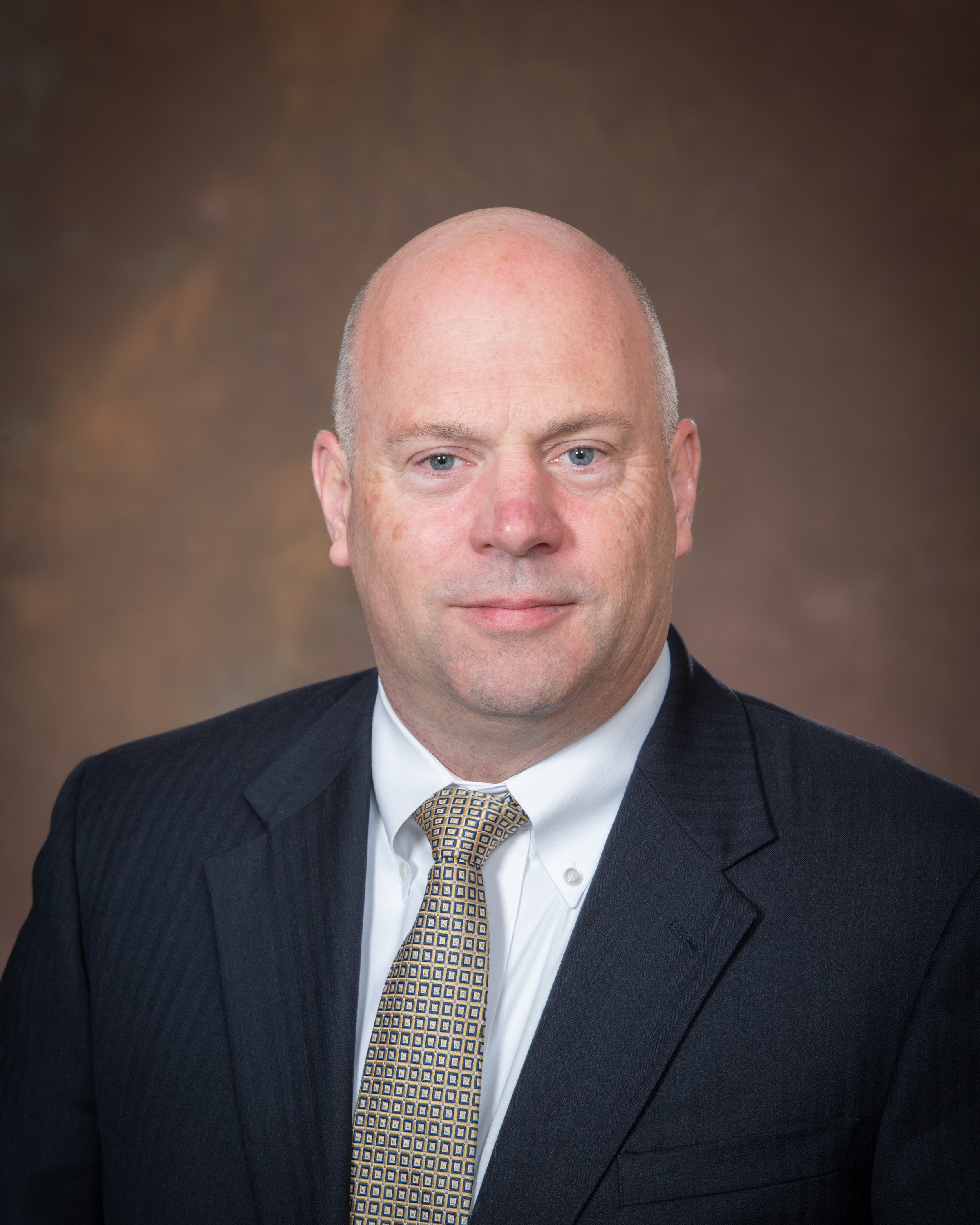 Neil Sheridan
MTA Executive Director
MTA
Sheridan has a rich background in local government, beginning as a teenager and then being a member of the Groveland Township (Oakland Co.) Planning Commission and its Board of Review for 12 years. He has helped lead numerous Michigan efforts focused on regional economic development. Sheridan co-authored an economic strategy with Public Sector Consultants for the Small Business Association of Michigan (SBAM) called "Accelerating Growth," which Gov. Gretchen Whitmer later said she would use in her administration. Previously, he led a group of 80 townships, cities, nonprofits, businesses and governments to produce a comprehensive economic development game plan for coordination with the state and federal governments.
Sheridan was president of SVPI, an advisory and management services corporation active internationally. He has worked with hundreds of corporations, nonprofits, foundations, governments and small businesses on strategy, innovation and performance improvement initiatives. He is a past member of the SBAM board of directors and previously led an SBAM Legislative Action Committee task force. Additionally, he's served on healthcare, community development, cultural and foundation boards for many years.
Sheridan is also a researcher on leadership and innovation. He has taught workshops and courses at Michigan State University, the University of Michigan and others on strategy, marketing, management and entrepreneurship.
$i++ ?>

Catherine Mullhaupt
Staff Attorney, Member Information Services
Catherine provides township officials and employees with information and resources regarding the day-to-day functions of township government. She writes for the "Hello, MTA...?" and Legal Briefs columns, and other articles in the Michigan Township Focus, develops MIS Department resource materials and webpages, authors MTA publications, and presents workshop and conference sessions, as well as live and recorded online courses.
She joined MTA in 1991, spending her first nine years in MTA's Education Department writing and editing articles for the Township Focus and MTA publications. She coordinated educational workshops and the annual MTA trade show, and assisted in coordinating the annual MTA educational conference.
She was admitted to the State Bar of Michigan in 2006 and is currently the MTA Staff Attorney.

$i++ ?>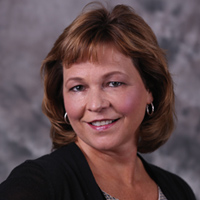 Judy Allen
Director of Government Relations
MTA
As director, Judy oversees MTA's legislative efforts to advocate on legislation impacting township government. She represents the interests of MTA members before the Legislature and the administration.
Judy began working for MTA in 2012 and has previous experience working with state and local governments. Prior to coming to MTA, Judy served as Director of Government and Community Services of Oakland Schools, where she advocated on behalf of 28 districts in Lansing and Washington, D.C. Judy has also served as Chief of Staff to the Senate Majority Leader and was later appointed by then Gov. John Engler to serve as Chairperson of the Michigan State Liquor Control Commission.
$i++ ?>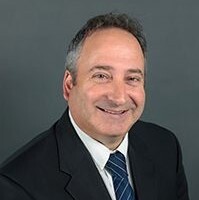 Rob Thall
Attorney & MTA Legal Counsel
Bauckham Sparks Thall Seeber & Kaufman P.C.
After receiving his law degree from Cooley Law School, Robert Thall joined the law firm of Bauckham, Sparks, Thall, Seeber & Kaufman, PC, in which he is now partner. With extensive experience in municipal law, Rob serves as general or special counsel to many general townships, charter townships, as well as sewer and water authorities throughout the state. Rob is also lead counsel for MTA and is a frequent author and speaker for MTA and other municipal groups around the state.

$i++ ?>

Steve Mann
Attorney/Principal
Miller Canfield
Steve Mann is an attorney with Miller, Canfield, Paddock and Stone, PLC. He practices in the area of municipal finance, including municipal bonds, special assessments, tax increment finance, economic development, Brownfield redevelopment, and intergovernmental transactions.
Steve currently serves his community as a trustee for Plymouth Charter Township in Wayne County and previously served a term as township supervisor.
$i++ ?>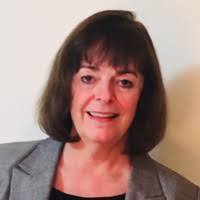 Nancy Ohle
Organizational Development Consultant
Nancy Ohle has been a leader and mentor in local government Strategic Planning, Leadership Development, Performance Management, and neutral facilitation for over 25 years. Her consulting and executive coaching partnerships have spanned townships, municipalities, public utilities, school systems, non-profits, and Fortune 100 industries. She is a frequent speaker for groups across the country, as well as a sought-after facilitator, coach, and consultant.
$i++ ?>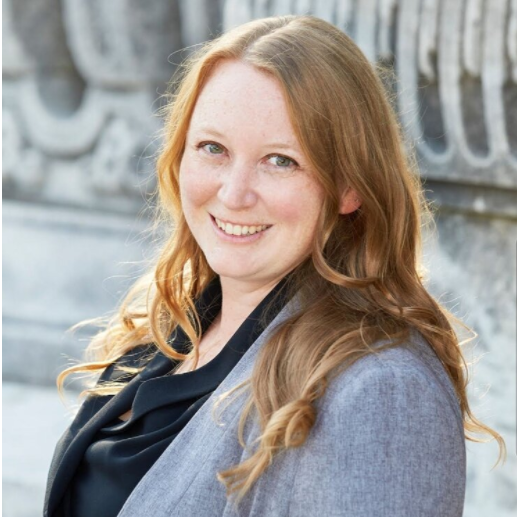 Mary Gladstone-Highland
MPA, CFRE, CNP
Spark Group Consulting
Spark Group Consulting was founded by Mary Gladstone-Highland. Mary is a Certified Nonprofit Professional with fourteen years of experience leading organizations. Mary is a graduate of the Maxwell School of Citizenship & Public Affairs at Syracuse University. She holds a Master of Public Administration and a Certificate in Advanced Study in Conflict and Collaboration. She is also a Certified Fund Raising Executive and has raised over $3.4 million for numerous organizations over the past five years. Mary is skilled at analyzing large amounts of information to find creative solutions to complex problems. She strives to use an asset-based approach in every situation.
$i++ ?>
Cindy Dodge
MTA Member Information Liaison
Michigan Townships Association
MTA Member Information Liaison Cindy Dodge joined MTA in 2006 from Williamstown Township in Ingham County where she served as Clerk since 2005. She has been involved with the township since 2003 as assistant to the supervisor, planning commissioner, and assistant to the planning commission. She is currently a Michigan Certified Assessing Officer. Via phone, fax and e-mail, Cindy provides township officials and employees with information and resources regarding the day-to-day functions of township government. She is also the Association liaison for MTA county chapters, develops MIS Department resource materials, and presents workshop and Conference sessions as well as teaching live and recorded webinar courses.
$i++ ?>
Overview
MTA retreats offer education tailored to your role in your township
No one understands townships or your roles and responsibilities like the Michigan Townships Association. That's why we've created our unique Professional Development Retreats offering more than 10 hours of intensive learning targeting the challenges (and opportunities!) you face while providing the information you need to succeed. Whether you've been in township government for 2 years or 22 years, you can't afford to miss these intensive learning (and networking!) events designed specifically for your role as a township official. Sessions offered include:
Anatomy of a Township
Where does your township fit in the local government "food chain"? Where does your board's authority begin and end? Dig into the organizational structure and functions within a typical township, including the board's authority over township departments and personnel. We'll also help you identify township jurisdiction and authority when it comes to other local governments and public entities.

Financing Township Services
Townships receive revenues to provide services to your community. That revenue comes from multiple sources. Some, like revenue sharing and allocated millage, are provided by law for your general operations. Others, like special assessments and fees, are options that your board may consider using to cover specific costs. Learn the ins and outs of how different revenues may—or may not—be used.

State and Local Relationships... and Your Role
Do you know, on average, the number of bills introduced each legislative session that impact local authority? The percentage is higher than you might think. Often these bills limit local control—sometimes they even eliminate it! Learn what you can do to shape future laws and make a positive impact. You will gain an overview of the legislative process while also learning key principles of advocacy success—interactions with legislators and their staff and strategizing for both short- and long-term advocacy success.
Ethical Considerations
Your board has a duty to create and maintain an ethical culture for your township team and its community. Learn about ethics at the local level and walk away with strategies to reinforce ethics during your everyday interactions—from policies to public transparency.
Your Role with the Open Meetings Act (OMA)
You are subject to the Open Meetings Act (OMA) each and every time the board meets—and before and after it meets. Do we have your attention?! Dive into OMA requirements and discover how the law impacts you (and every other board member!) as well as your township's board meetings.

Meetings, Motions and My Contributions
Where great minds gather, there is bound to be debate and discussion. The best outcomes and decisions are made when all voices are heard! Learn rules of engagement, the hows and whys of motions and techniques for promoting good communications between board members and the public.

Managing Adversity & Hostility
We all encounter unreasonable people, whether it's an unhappy resident or a board member with an opposing view. It's easy to let those challenging individuals impact our attitude. Learn how to avoid personalizing others' behavior (and comments!) and maintain self-control to avoid escalating the problem. Walk away with strategies for winning better rapport, cooperation and respect.

Grants: You've Got Questions? We've Got Answers
Before you invest time, energy and effort, it is important to understand the process and adjust your expectations accordingly. Gain insights into the many steps involved, from resources to research and preparation to proposal. Discussion includes insights into reporting and uses.


Your Board IS an Employer ... and Why it Matters
Good governance includes being an effective employer. This requires townships to face many concerns that other employers face in recruiting, hiring and managing people. Review common employment issues that can become traps for townships and walk away with policies every township should adopt