2023 Planning & Zoning Team Retreat
Register

Non-member - $268
Member - $185
Whether you're a zoning administrator, member of the planning commission or zoning board of appeals, or part of your township's planning and zoning team, your knowledge of the planning and zoning process is vital to your community. As new developments and projects approach your township, it's important to be prepared to make tough decisions. MTA can help! Get the education you need, in a convenient and affordable online format with our on-demand Planning & Zoning Team Retreat!
Topics covered include:
Out of Order: Managing Meeting Hot Potatoes
How the Heck Do We Enforce Our Ordinances?
Hot Topics in Planning & Zoning
What You Need to Know About Renewable Energy
Managing All the Pieces
Decision-Making: By the Book
Gotcha! Don't Take the Bait
Controversial Land Use Issues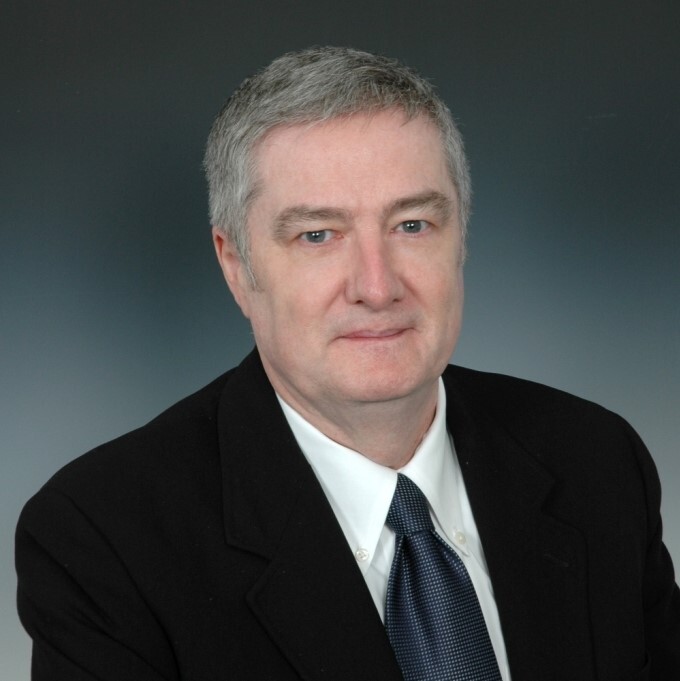 Steve Langworthy
Planning & Zoning Guru
Steve Langworth received a Masters of Urban Planning from the University of Michigan and spent 6 years as a planning director and zoning administrator for the city of Kentwood, Michigan (among others), and over 20 years as a consulting planner, most recently with LSL Planning in Grand Rapids. Prior to retiring, Steve held the position of Director of Land Use & Long Range Planning for the city of Dublin, Ohio.
Steve has authored numerous Master Plans, Zoning Ordinances, and special studies for communities of all sizes and characteristics. He is a frequent MTA presenter and the principal author of MTA's Township Guide to Planning and Zoning and Township Planning & Zoning Decision-making Handbook. He is also the author of MTA's latest new book, Breaking the Zoning Code.
$i++ ?>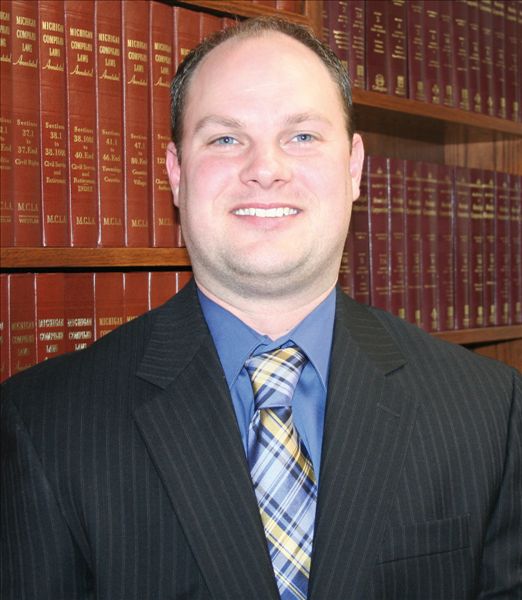 Michael Selden
Director of Member Information Services
MTA
Michael Selden is MTA's director of Member Information Services. As director, he supervises the development and delivery of Association member information programs and services.
Before joining MTA in November 2015, Selden served as the city manager of Wayland, Mich., for three years. In that role, he prepared and managed the city budget, supervised 22 employees, oversaw multiple city departments and served as liaison to numerous boards and commissions. Selden also served as the city manager of Bangor, Mich., from 2007-2012. He holds a master's in public administration from the University of Michigan—Flint, where he also earned a bachelor's degree in criminal justice.
$i++ ?>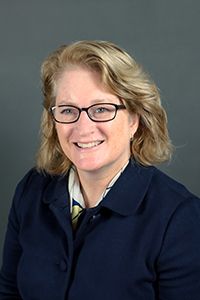 Catherine P. Kaufman
Attorney & Partner
Bauckham, Sparks, Thall, Seeber & Kaufman, PC
Catherine P. Kaufman is an attorney and partner at Bauckham, Sparks, Thall, Seeber & Kaufman, PC. Her practice includes all facets of municipal representation, with a concentration on land use, zoning and planning matters. She has served as advisor to municipal planning commissions and zoning boards of appeal, as well as to private citizen and environmental groups. A member of the American Institute of Certified Planners, she has also worked as a land use planner and is active in statewide planning organizations. An honors graduate of James Madison College at Michigan State University, she received a Masters in Urban Planning from the University of Michigan and a J.D. from Wayne State University.
$i++ ?>

Carlito Young
Attorney/Shareholder
Rosati Schultz Joppich Amtsbuechler
Carlito Young is a shareholder at Rosati Schultz Joppich Amtsbuechler. He specializes in representing government clients in First Amendment issues, police matters, employment cases, insurance coverage, and wrongful death cases. He has substantial experience with the Freedom of Information Act (FOIA).

$i++ ?>

Mallory Reader
Attorney
Foster Swift
$i++ ?>

Keith Brown
Attorney
Foster Swift
$i++ ?>

Sarah Banas Mills
PHD, University Michigan (Solar Energy)
$i++ ?>
Components visible upon registration.