Welcome to the MTA Online Learning Center!
New to MTA eLearning?
Before you log in the first time, please note that your login and password for this site are now the same as the MTA-member site. Both members and non-members must have an account set up in MTA's database to purchase new webcasts or access past purchases. Visit the Getting Started page for helpful tips on account set up, navigating the site and purchasing webcasts.
MTA's Cemetery Management class, now available on-demand
Gain a better understanding of cemetery management and administration with MTA's Webcast of the Month: Cemetery Management. Offering nearly four hours of content, this pre-recorded webcast is like a half-day class that can be viewed at your convenience from the comfort and safety of your home or office.
Review legal obligations, explore fees and financial aspects, dig into green burials, and learn more about the role of sextons, committees and other caretakers.
Register yourself online now, click here to register others online OR use this form to register via fax or mail.

Annual Subscriptions for MTA ONLINE now available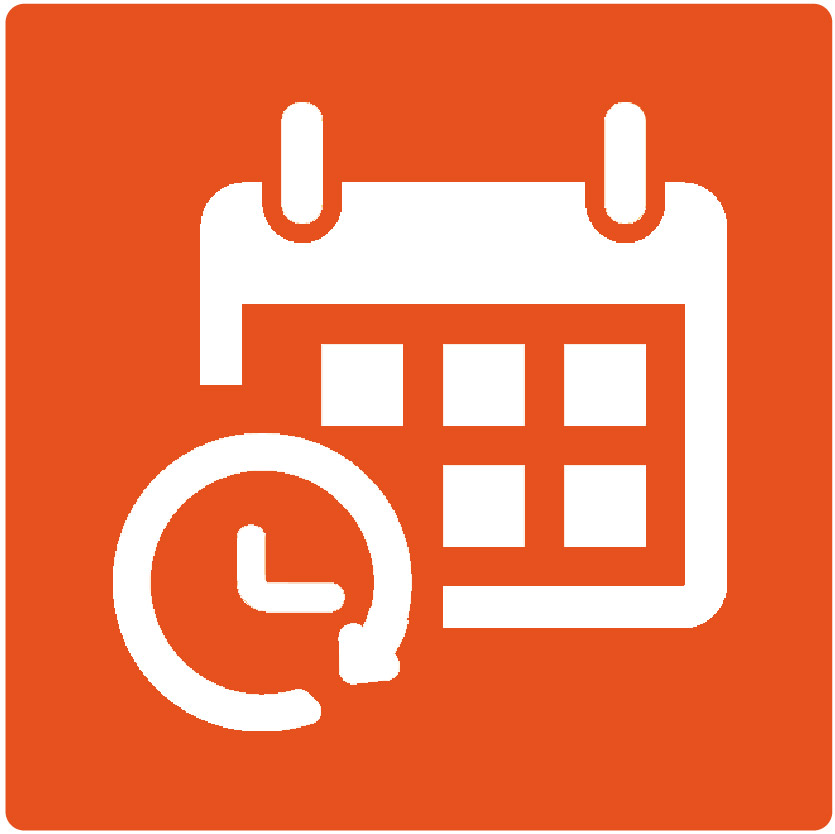 The MTA Online Learning Center offers dozens of online trainings on topics specific to the needs of township officials, boards, commissions and employees. With our new annual subscriptions, you can purchase a township-wide online subscription and get access for everyone on your township team for a full-year!

These brand new package pricing options provide deep discounts and access to education that your entire township can take advantage of. Three subscription levels are available; learn more here!
Already signed up? Click here to get started with your township's subscription today!
Most Popular