Welcome to the new MTA Online Learning Center!
---
MTA webcasts are an easy way to get the education you need, without even leaving your home or office!
Simply log in, select the webcasts you wish to purchase, and proceed to your cart when you're ready to check out.
To access your MTA Online subscription, click "My Webcasts" in the navigation bar, or learn more here.
For more tips on navigating the platform visit the Getting Started page, or to learn more about webcasts in general, click on FAQs.
The MTA Online Learning Center is sponsored in part by Michigan CLASS. Visit www.michiganclass.org to learn more about investment options.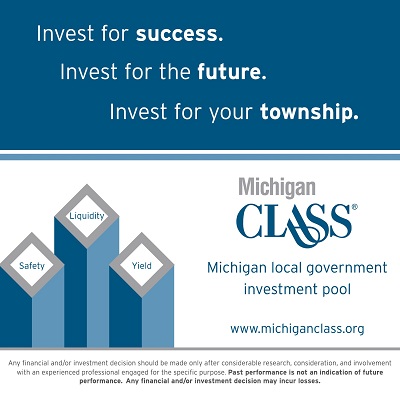 Give Thanks with MTA's November Webcast sale
Our November webcast sale, featuring half-off select MTA webcasts, began out of gratitude for the confidence you demonstrate by turning to us for your learning needs. With dozens of courses on township-specific topics, the Online Learning Center brings the training you need right to you. You can buy now and watch later when your busy schedule allows. Select "All Webcasts" or use the category buttons below to see what's available, then use the code "Thanks" during checkout to apply the savings.*
Looking to make online learning available to your entire township team for one low rate? Click here to check out MTA Online subscription plans.
*Some exclusions apply. MTA Professional Development Retreats and UP North Summit are not eligible for discount. Not applicable to past purchases. You must enter the code THANKS during checkout to receive the discount.
Annual Subscriptions for MTA ONLINE now available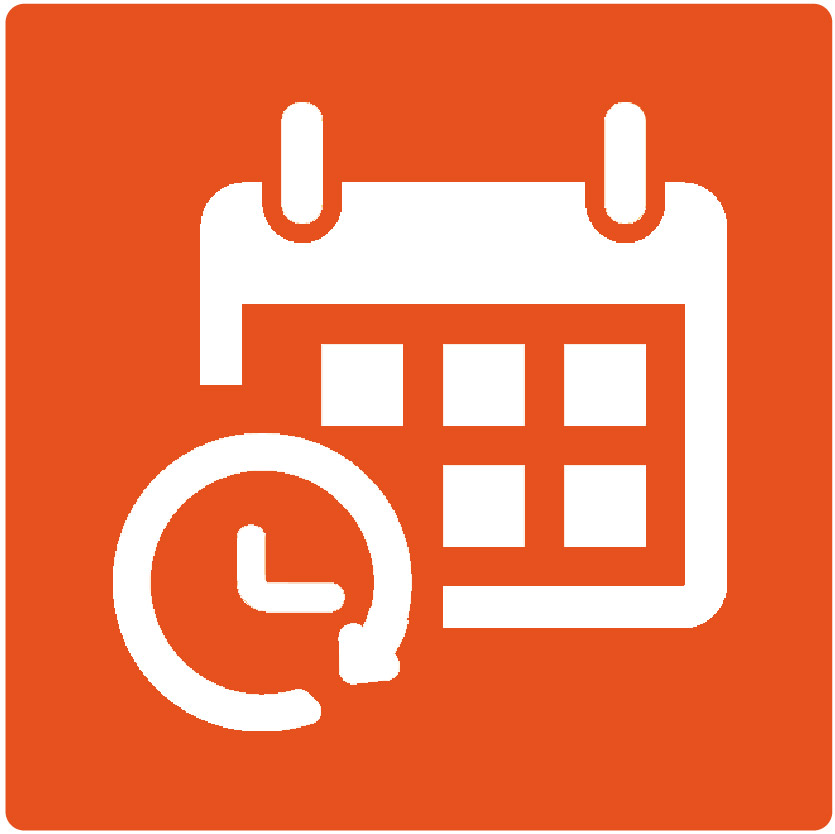 The MTA Online Learning Center offers dozens of online trainings on topics specific to the needs of township officials, boards, commissions and employees. With our new annual subscriptions, you can purchase a township-wide online subscription and get access for everyone on your township team for a full-year!

These brand new package pricing options provide deep discounts and access to education that your entire township can take advantage of. Three subscription levels are available; learn more here!
Already signed up? Click here to get started with your township's subscription today!
| Access Date | Quiz Result | Score | Actions |
| --- | --- | --- | --- |
New to this site?
---
Your login for this site is the same as your MTA-member website login.
Visit the Getting Started page for tips on account set up, navigating the site and purchasing webcasts, or see more info on MTA webcasts in general on the FAQs page.
* Requires Login
Get on-demand access to the 2021 Virtual Professional Development Retreats
Did you miss MTA's live Professional Development Retreats? Don't worry! Register today for access to the virtual version, and you'll get recorded versions of every session, so you can pause, rewind and watch at your own pace. You'll find a retreat tailored for each office—clerk, treasurer, supervisor, trustee—and one for your township's planning and zoning team, too. Available through 12/31/22. Visit bit.ly/MTAvirtualretreats to review the lineup OR to register online now for immediate access.
New Officials Training now available on-demand
No one understands townships or your roles and responsibilities like MTA. To help you understand township government and get up to speed quickly on your roles and responsibilities, we've created brand new on-demand New Officials Training webcasts. We'll introduce you to what you need to know as you attend your first board meeting and take on administrative duties, plus gain insights into the "hows and whys" of township government and the role and responsibilities of each elected office. Learn more here or click the gray "New Officials" category icon at right for details.