2023 Trustees Professional Development Retreat
Recorded On: 10/03/2023
Register

Non-member - $268
Member - $185
Components visible upon registration.
As a township leader, you are expected to have solutions for a wide variety of challenges. How do you ensure you're equipped to anticipate and develop strategies to overcome virtually any situation that arises in your community. MTA can help! Get the education you need, in a convenient and affordable online format with our on-demand Trustees' Professional Development Retreat package! Topics covered include:

Inside a Financial Report
Who's the Boss?
Out of Order! Managing Meeting Hot Potatoes
Gotcha! Don't Take the Bait
How the Heck Do We Enforce Our Ordinances
Legislative Lowdown: Local Control & Your Role
Planning & Zoning Policy and Procedures

Catherine Mullhaupt
Staff Attorney, Member Information Services
MTA
Catherine provides township officials and employees with information and resources regarding the day-to-day functions of township government. She writes for the "Hello, MTA...?" and Legal Briefs columns, and other articles in the Michigan Township Focus, develops MIS Department resource materials and webpages, authors MTA publications, and presents workshop and conference sessions, as well as live and recorded online courses.
She joined MTA in 1991, spending her first nine years in MTA's Education Department writing and editing articles for the Township Focus and MTA publications. She coordinated educational workshops and the annual MTA trade show, and assisted in coordinating the annual MTA educational conference.
She was admitted to the State Bar of Michigan in 2006 and is currently the MTA Staff Attorney.

$i++ ?>

Carlito Young
Attorney/Shareholder
Rosati Schultz Joppich Amtsbuechler
Carlito Young is a shareholder at Rosati Schultz Joppich Amtsbuechler. He specializes in representing government clients in First Amendment issues, police matters, employment cases, insurance coverage, and wrongful death cases. He has substantial experience with the Freedom of Information Act (FOIA).

$i++ ?>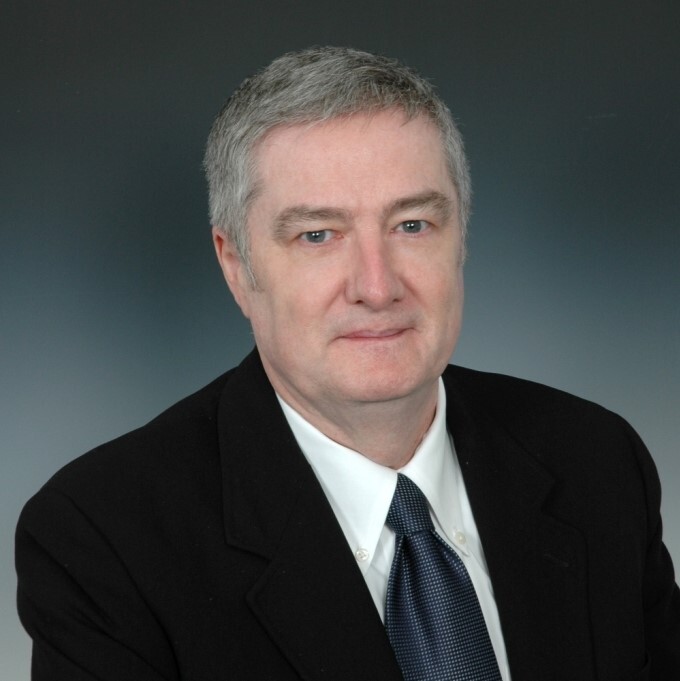 Steve Langworthy
Planning & Zoning Guru
Steve Langworth received a Masters of Urban Planning from the University of Michigan and spent 6 years as a planning director and zoning administrator for the city of Kentwood, Michigan (among others), and over 20 years as a consulting planner, most recently with LSL Planning in Grand Rapids. Prior to retiring, Steve held the position of Director of Land Use & Long Range Planning for the city of Dublin, Ohio.
Steve has authored numerous Master Plans, Zoning Ordinances, and special studies for communities of all sizes and characteristics. He is a frequent MTA presenter and the principal author of MTA's Township Guide to Planning and Zoning and Township Planning & Zoning Decision-making Handbook. He is also the author of MTA's latest new book, Breaking the Zoning Code.
$i++ ?>

Rod Taylor
Senior Government Consultant
Maner Costerisan, PC
$i++ ?>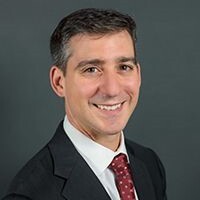 Seth Koches
Attorney/Partner
Bauckham, Thall, Seeber, Kaufman & Koches, PC
Seth Koches is an attorney and Partner at Bauckham, Thall, Seeber, Kaufman & Koches, P.C. Prior to joining the firm, Seth worked as an assistant prosecuting attorney for 7 years in the Oakland County and Kalamazoo County Prosecutor's office prosecuting cases from simple retail fraud to criminal sexual conduct and assault with intent to murder. Seth's primary practice encompasses nearly every aspect of municipal law including annexation, ordinance enforcement, planning and zoning, and amicus writing.
$i++ ?>