Register

Non-member - $181
Member - $125
Zoning is an ever-changing field, frequently altered by new laws, court decisions and the evolving nature of its practice. Lack of knowledge about zoning procedures and laws that your township is required to follow is one of the biggest challenges facing planning commission and zoning board of appeals members. Zoning decisions must be based on the health, safety and welfare of your community, as well as the requirements, regulations and review standards of the zoning code. MTA has teamed up with land use expert Steve Langworthy (author of MTA's Township Guide to Planning & Zoning and Township Planning & Zoning Decision-Making books) to bring you this comprehensive class designed to help you understand the legalities (and controversies!) that come with balancing private property rights with public interest and your township's authority to regulate land use.
Participants will:
Explore why zoning regulations exist, what they are intended to accomplish, and how they may be used.
Examine strategies that foster cooperation and help apply the zoning ordinance's standards to your decisions.
Dissect a zoning ordinance and walk away with the background necessary to understand (and explain it) to those affected.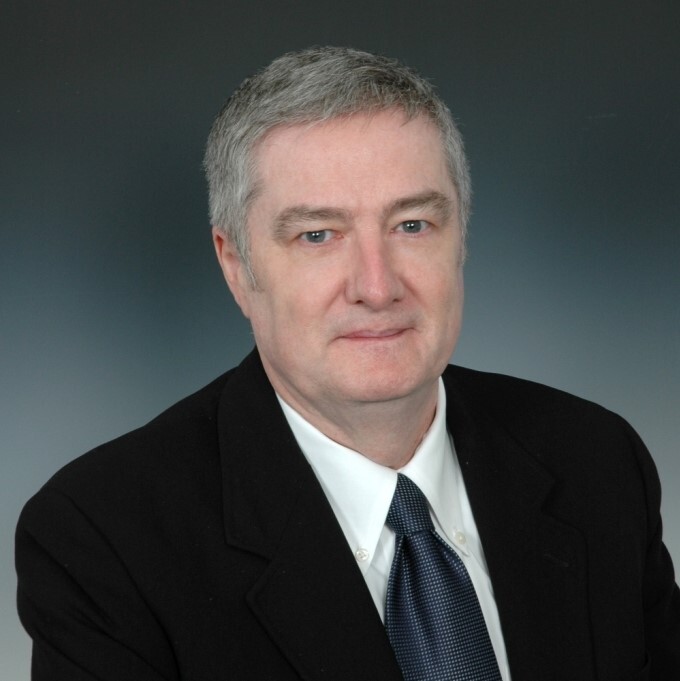 Steve Langworthy
Planning & Zoning Guru
Steve Langworth received a Masters of Urban Planning from the University of Michigan and spent 6 years as a planning director and zoning administrator for the city of Kentwood, Michigan (among others), and over 20 years as a consulting planner, most recently with LSL Planning in Grand Rapids. Prior to retiring, Steve held the position of Director of Land Use & Long Range Planning for the city of Dublin, Ohio.
Steve has authored numerous Master Plans, Zoning Ordinances, and special studies for communities of all sizes and characteristics. He is a frequent MTA presenter and the principal author of MTA's Township Guide to Planning and Zoning and Township Planning & Zoning Decision-making Handbook. He is also the author of MTA's latest new book, Breaking the Zoning Code.
$i++ ?>
Components visible upon registration.