Intro to Planning & Zoning (3-part series)
This three-part series will be get your board members or zoning officials started on the right foot, or provide a helpful refresher for more experienced officials.
Whether you're a member of the township board, planning commission or zoning board of appeals, your knowledge of the planning and zoning process is vital to your community. As new developments and projects approach your township, it's important to be prepared to make tough decisions.
In part 1, "The Basics", we'll review the basic elements of planning and zoning, including the planning and zoning enabling acts that laid the foundation. Examine the structure and function of the planning commission and zoning board of appeals, along with the role of the township board.
Then, explore the "ins and outs" of master plans and zoning approvals during part 2, "The Tools". Rezoning, site plan review, special land uses, planned unit development and variances will also be discussed.
In the final segment, The Process, we will break down each step in the process from pre-application to processing and deliberation through documentation. Enforcement will also be addressed.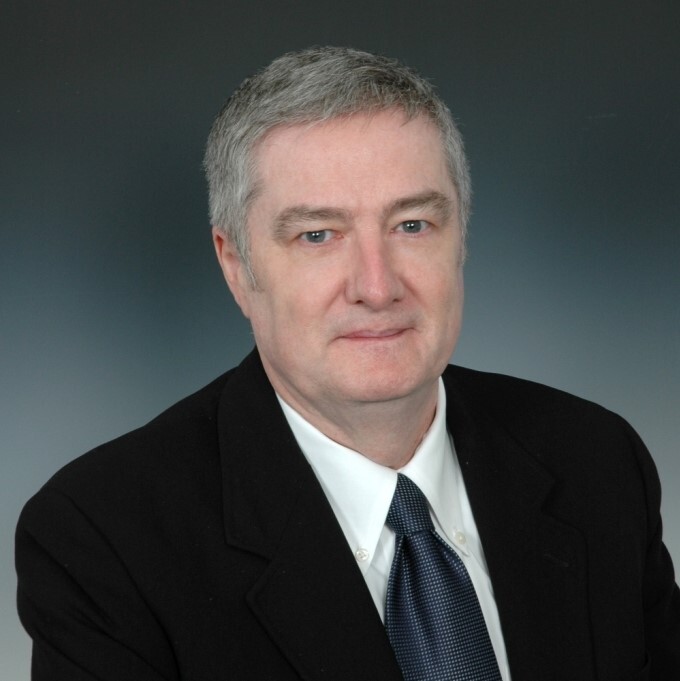 Steve Langworthy
Planning & Zoning Guru
Steve Langworth received a Masters of Urban Planning from the University of Michigan and spent 6 years as a planning director and zoning administrator for the city of Kentwood, Michigan (among others), and over 20 years as a consulting planner, most recently with LSL Planning in Grand Rapids. Prior to retiring, Steve held the position of Director of Land Use & Long Range Planning for the city of Dublin, Ohio.
Steve has authored numerous Master Plans, Zoning Ordinances, and special studies for communities of all sizes and characteristics. He is a frequent MTA presenter and the principal author of MTA's Township Guide to Planning and Zoning and Township Planning & Zoning Decision-making Handbook.
$i++ ?>
Components visible upon registration.