New Officials Training for Clerks
No one understands townships or your roles and responsibilities like MTA. Our unparalleled, in-depth New Officials Training webcast helps those new to township government get up to speed on their roles and responsibilities. This intensive, multi-part training, geared to ALL offices, is designed to introduce those new to the board to what they need to know as they attend their first meetings and take on administrative duties.

Start by getting an overview of township government and the role of the township board, then learn what every township must do -- and may do -- and how to finance it. Get the basics on your role in financial oversight and hear about legislative issues facing townships and how you can partner with MTA to make a difference in Michigan and in your community. Then, head into special breakout sessions, where you'll learn the specific roles and responsibilities of your elected office from our staff experts.

Catherine Mullhaupt
Staff Attorney, Member Information Services
MTA
Catherine provides township officials and employees with information and resources regarding the day-to-day functions of township government. She writes for the "Hello, MTA...?" and Legal Briefs columns, and other articles in the Michigan Township Focus, develops MIS Department resource materials and webpages, authors MTA publications, and presents workshop and conference sessions, as well as live and recorded online courses.
She joined MTA in 1991, spending her first nine years in MTA's Education Department writing and editing articles for the Township Focus and MTA publications. She coordinated educational workshops and the annual MTA trade show, and assisted in coordinating the annual MTA educational conference.
She was admitted to the State Bar of Michigan in 2006 and is currently the MTA Staff Attorney.

$i++ ?>
Cindy Dodge
MTA Member Information Liaison
Michigan Townships Association
MTA Member Information Liaison Cindy Dodge joined MTA in 2006 from Williamstown Township in Ingham County where she served as Clerk since 2005. She has been involved with the township since 2003 as assistant to the supervisor, planning commissioner, and assistant to the planning commission. She is currently a Michigan Certified Assessing Officer. Via phone, fax and e-mail, Cindy provides township officials and employees with information and resources regarding the day-to-day functions of township government. She is also the Association liaison for MTA county chapters, develops MIS Department resource materials, and presents workshop and Conference sessions as well as teaching live and recorded webinar courses.
$i++ ?>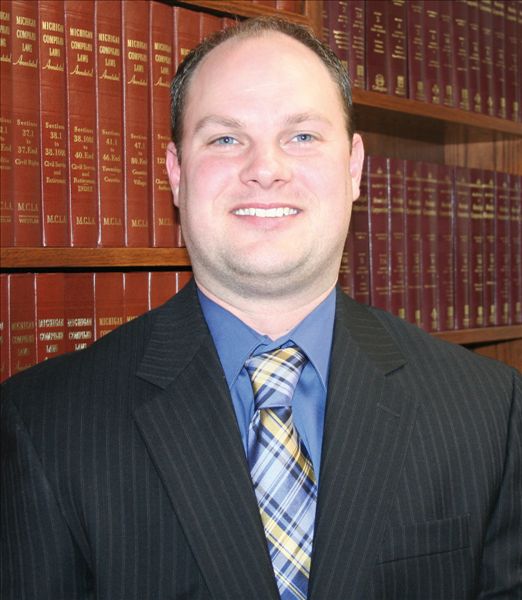 Michael Selden
Director of Member Information Services
MTA
Michael Selden is MTA's director of Member Information Services. As director, he supervises the development and delivery of Association member information programs and services.
Before joining MTA in November 2015, Selden served as the city manager of Wayland, Mich., for three years. In that role, he prepared and managed the city budget, supervised 22 employees, oversaw multiple city departments and served as liaison to numerous boards and commissions. Selden also served as the city manager of Bangor, Mich., from 2007-2012. He holds a master's in public administration from the University of Michigan—Flint, where he also earned a bachelor's degree in criminal justice.
$i++ ?>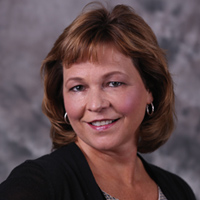 Judy Allen
Director of Government Relations
MTA
As director, Judy oversees MTA's legislative efforts to advocate on legislation impacting township government. She represents the interests of MTA members before the Legislature and the administration.
Judy began working for MTA in 2012 and has previous experience working with state and local governments. Prior to coming to MTA, Judy served as Director of Government and Community Services of Oakland Schools, where she advocated on behalf of 28 districts in Lansing and Washington, D.C. Judy has also served as Chief of Staff to the Senate Majority Leader and was later appointed by then Gov. John Engler to serve as Chairperson of the Michigan State Liquor Control Commission.
$i++ ?>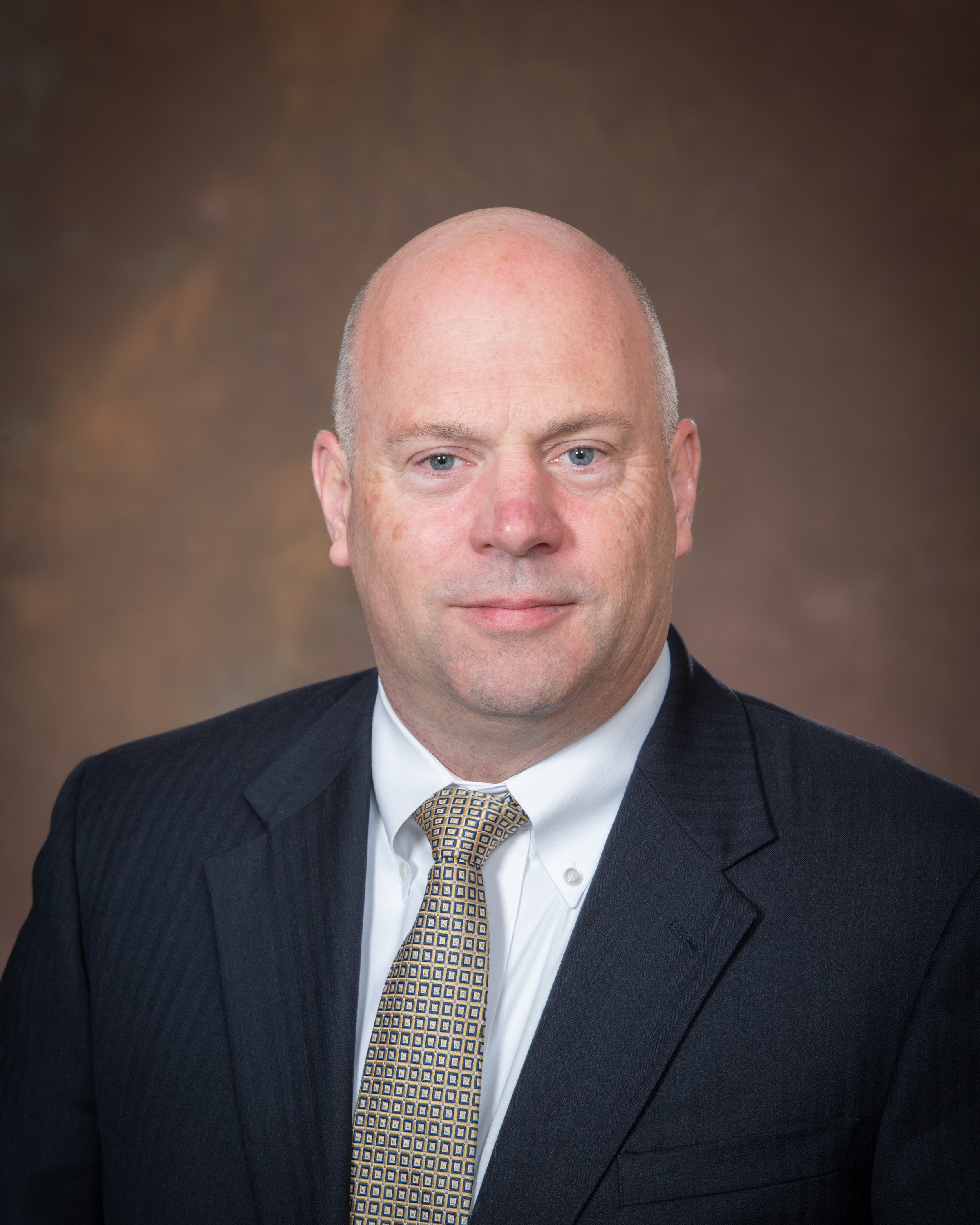 Neil Sheridan
MTA Executive Director
MTA
Sheridan has a rich background in local government, beginning as a teenager and then being a member of the Groveland Township (Oakland Co.) Planning Commission and its Board of Review for 12 years. He has helped lead numerous Michigan efforts focused on regional economic development. Sheridan co-authored an economic strategy with Public Sector Consultants for the Small Business Association of Michigan (SBAM) called "Accelerating Growth," which Gov. Gretchen Whitmer later said she would use in her administration. Previously, he led a group of 80 townships, cities, nonprofits, businesses and governments to produce a comprehensive economic development game plan for coordination with the state and federal governments.
Sheridan was president of SVPI, an advisory and management services corporation active internationally. He has worked with hundreds of corporations, nonprofits, foundations, governments and small businesses on strategy, innovation and performance improvement initiatives. He is a past member of the SBAM board of directors and previously led an SBAM Legislative Action Committee task force. Additionally, he's served on healthcare, community development, cultural and foundation boards for many years.
Sheridan is also a researcher on leadership and innovation. He has taught workshops and courses at Michigan State University, the University of Michigan and others on strategy, marketing, management and entrepreneurship.
$i++ ?>
Components visible upon registration.