Treasurers Webcast Package
Register

Non-member - $217.50
Member - $150
Our experts designed (and discounted!) a special package to help you get up-to-speed quickly on the responsibilities that come with your new office. These packages are also valuable for those assuming a new role on their township team and is even a good refresher for those who've held their office for some time. Every session is available on-demand, and these hand-picked packages offer significant discounts over individual session rates. You'll get eight hand-picked sessions for the low rate of $150 and you'll have one year from the date of your purchase to watch (and rewatch) each session!
Topics include:
Accounting Software: Why it Matters
Delinquent Personal Property Tax Review
Increasing Your Investment IQ
Managing Adversity & Hostility
Setting Your Tax Rates: The L-4029 Form
Tax Collection Insights from the County
Understanding Special Assessments
What Treasurers Need to Know About Personnel Management

Catherine Mullhaupt
Staff Attorney, Member Information Services
MTA
Catherine provides township officials and employees with information and resources regarding the day-to-day functions of township government. She writes for the "Hello, MTA...?" and Legal Briefs columns, and other articles in the Michigan Township Focus, develops MIS Department resource materials and webpages, authors MTA publications, and presents workshop and conference sessions, as well as live and recorded online courses.
She joined MTA in 1991, spending her first nine years in MTA's Education Department writing and editing articles for the Township Focus and MTA publications. She coordinated educational workshops and the annual MTA trade show, and assisted in coordinating the annual MTA educational conference.
She was admitted to the State Bar of Michigan in 2006 and is currently the MTA Staff Attorney.

$i++ ?>
Cindy Dodge
MTA Member Information Liaison
Michigan Townships Association
MTA Member Information Liaison Cindy Dodge joined MTA in 2006 from Williamstown Township in Ingham County where she served as Clerk since 2005. She has been involved with the township since 2003 as assistant to the supervisor, planning commissioner, and assistant to the planning commission. She is currently a Michigan Certified Assessing Officer. Via phone, fax and e-mail, Cindy provides township officials and employees with information and resources regarding the day-to-day functions of township government. She is also the Association liaison for MTA county chapters, develops MIS Department resource materials, and presents workshop and Conference sessions as well as teaching live and recorded webinar courses.
$i++ ?>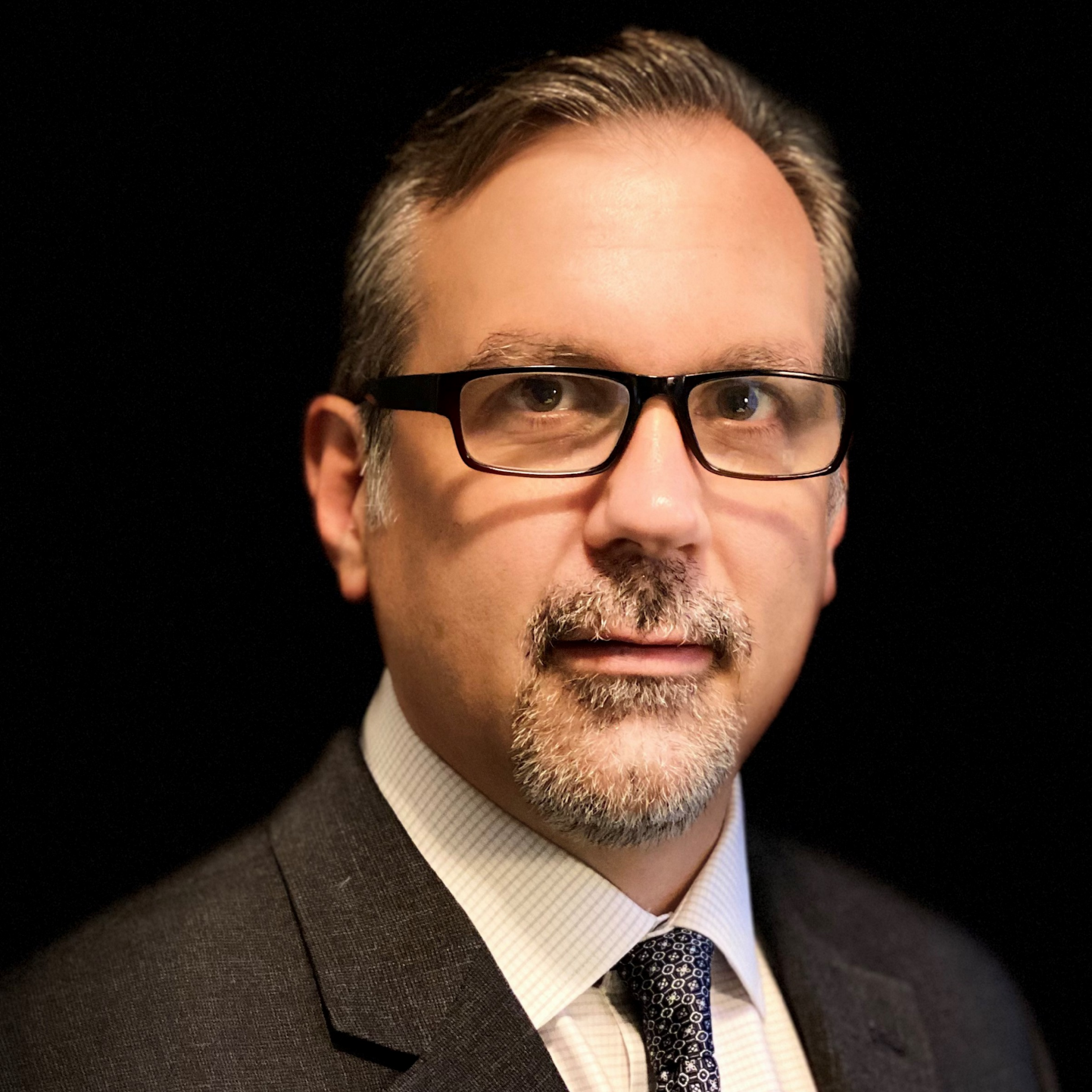 Jeff Anderson
Director of Investment Services
Michigan Class
Jeff serves as Director of Investment Services for Michigan CLASS. Prior to joining Michigan CLASS, Jeff most recently served as the Finance Director and Deputy Treasurer for Delta Charter Township where his responsibilities included accounting, auditing, annual budget preparation, purchasing, portfolio management, and many other finance related duties for the last 15 years. He additionally served as the Accounting Manager for Neogen Corporations, a publicly traded bio-tech company in the Lansing area. Jeff received a Bachelor of Business Administration in Accounting from Western Michigan University.
Jeff is an active member of the Michigan Municipal Treasurers' Association, the Michigan Governmental Finance Officers Association, and the Knights of Columbus. Jeff has enjoyed teaching municipal budgeting classes for the MMTA and other municipal organizations over the last several years. He previously served on the Michigan CLASS Board of Trustees for six years.
$i++ ?>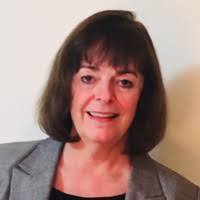 Nancy Ohle
Organizational Development Consultant
Nancy Ohle has been a leader and mentor in local government Strategic Planning, Leadership Development, Performance Management, and neutral facilitation for over 25 years. Her consulting and executive coaching partnerships have spanned townships, municipalities, public utilities, school systems, non-profits, and Fortune 100 industries. She is a frequent speaker for groups across the country, as well as a sought-after facilitator, coach, and consultant.
$i++ ?>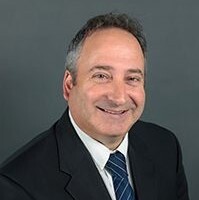 Rob Thall
Attorney & MTA Legal Counsel
Bauckham Sparks Thall Seeber & Kaufman P.C.
After receiving his law degree from Cooley Law School, Robert Thall joined the law firm of Bauckham, Thall, Seeber, Kaufman & Koches, PC, in which he is now partner. With extensive experience in municipal law, Rob serves as general or special counsel to many general townships, charter townships, as well as sewer and water authorities throughout the state. Rob is also lead counsel for MTA and is a frequent author and speaker for MTA and other municipal groups around the state.

$i++ ?>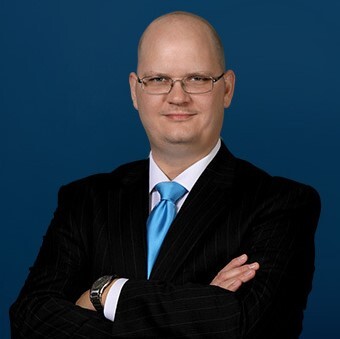 Ron Liscombe
Attorney, Principal
Miller Canfield
Ron Liscombe is an attorney and principal with Miller Canfield. He has deep knowledge of state and local government, having worked in a variety of policy and program management roles prior to joining the firm, including Chief Sustainability Officer for the City of Lakeland, FL, policy counsel in the Executive Office of the State of Michigan, and an associate attorney at a local law firm representing both public and private sector clients.
$i++ ?>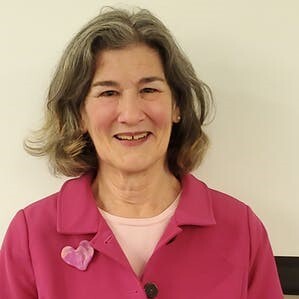 Catherine McClary
Treasurer
Washtenaw County
Catherine McClary was first elected Washtenaw County Treasurer in 1996. As Treasurer, McClary is a constitutional officer with authority to receipt and reconcile all County revenues and to manage the County's investments. By State law, she is mandated to collect delinquent property taxes, including foreclosing on property with unpaid taxes. Prior to serving as Treasurer, McClary built a solid reputation as a stockbroker and investment banker. She served as Chair of the Washtenaw County Board of Commissioners. She is a member of various professional associations and volunteers for a number of community organizations.
$i++ ?>
Components visible upon registration.